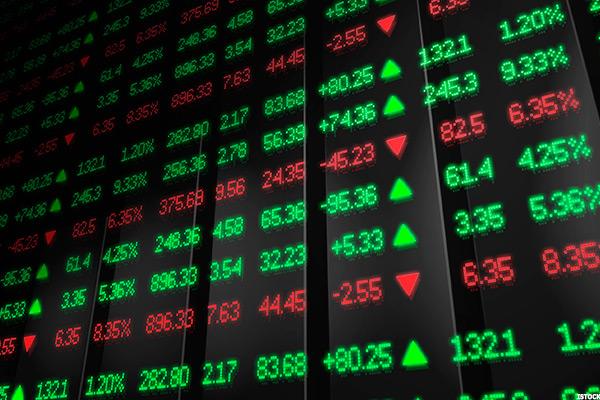 Numbers and sports go hand-in-hand. Millions of viewers have witnessed Jamaican gold medalist Usain Bolt sprint across the finish line 8/100ths of a second ahead of No. 2 Justin Gatlin. The movie Moneyball taught us how Oakland Athletics general manager Billy Beane used analytics to resurrect his baseball team. Watch a football game on any given Sunday and hear a steady stream of statistics spilling out of the broadcast booth.
Sports are only one example of how data can be useful, however. The importance of numbers in finance may seem painfully obvious, yet it's not unusual to hear people discuss markets and investments under a shroud of hearsay and superstition. The best foundation for sound investment decisions, however, is concrete financial data and carefully constructed metrics, not media soundbites or water cooler banter.
In 2013, The New York Times columnist Carl Richards wrote, "The idea of using data to make investment decisions feels foreign to many of us. We've gotten comfortable assuming that our 'have a hunch, buy a bunch' approach qualifies as an acceptable investing strategy. It doesn't take much digging to discover that this so-called strategy...
More