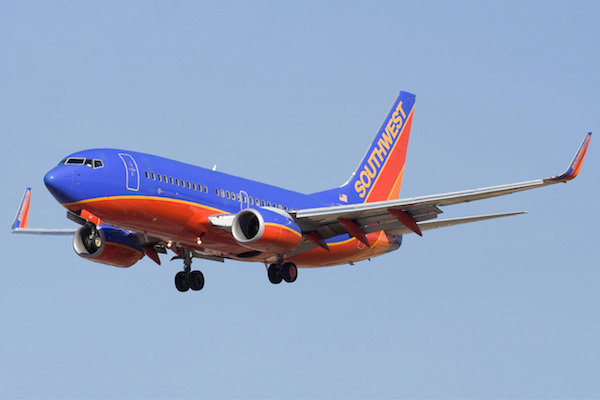 Experts are amped up on the potential for United, Spirit and Southwest Airlines. United (NYSE: UAL) is trading way below it's P/E and is projected for lots of growth. Spirit (NASDAQ: SAVE) has an incredibly young fleet and has mastered the low cost model. Southwest (NYSE: LUV) has proven that it can weather a storm like no other airline and it is expanding internationally. All are currently considered buys are their current prices.
I recently booked a trip on Southwest Airlines and had to cancel it. They gave me a credit for the full cost of my ticket to use on any future flight within the next year.The process of getting this voucher was so easy I thought someone was playing a trick on me. It was like I was on a show called "Let's Laugh At These Dummies Who Actually Thought an Airline Would Provide Good Customer Service." I searched for hidden cameras.
Unbelievably, it was real. They were really that polite, courteous and accommodating. It could be for that reason that they are attracting more customers, making their current share price look like even more of a bargain. To me, they are the best buy of the three.