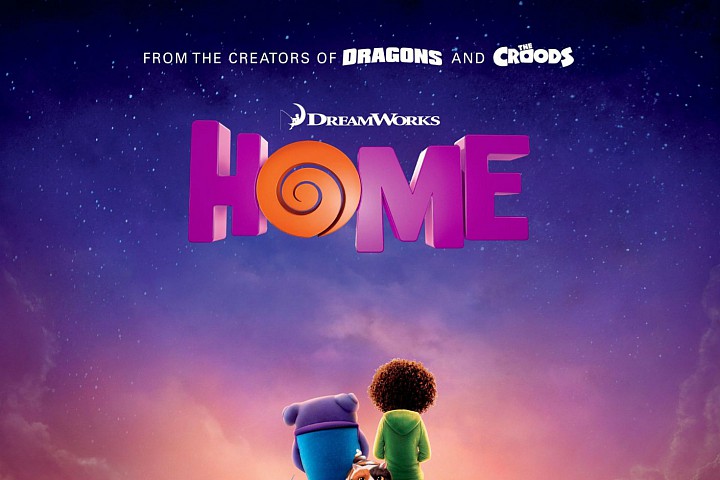 Dreamworks' (NASDAQ: DWA) newest animated film, "Home," was not expected to be the smash hit that it's become, according to CNN. Since its release, Dreamworks shares are up 10 percent. 
The film's two main characters are voiced by Rihanna and Jim Parsons, leading the movie to $54 million in box office sales last weekend, just in the United States, CNN reported. The film raked in almost $50 million overseas, as well. 
The next Dreamworks animated film, "Kung Fu Panda 3," will be released next year, CNN reported. Since the release of its prequels, the franchise has accumulated more than $1.3 billion.