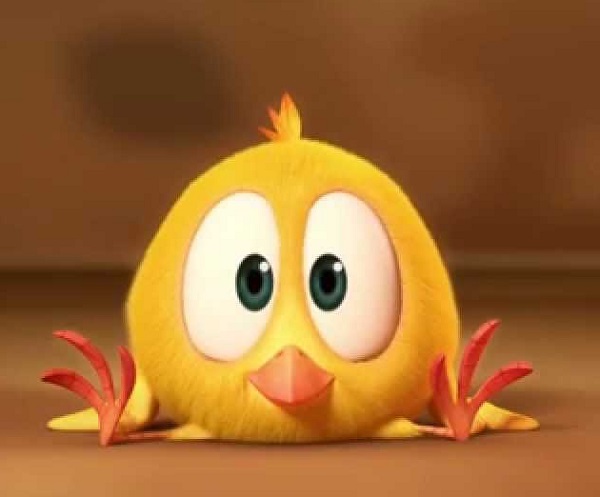 Tyson Foods (TSN), the country's largest producer of chicken, is expected to report earnings next Monday, November 21st. As Net income has continued to remain strong in the face of declining interest expense, and this company has a very low 19% payout ratio, I have good reason to believe that we will see another dividend increase this year. 
Last year we captured a whopping 50% rise, when the quarterly dividend increased from 10 to 15 cents. Historically, the company has increased in the 2nd quarter, but because 3rd quarter earnings are running slightly later this year, we will probably see the hike this quarter. I'm anticipating an increase to at least 20 cents, or a 25% rise over last quarter. Average growth has actually been higher than that so it might be even better.
At 80 cents annually, that would give the stock a forward yield of about 1.1%. Not a great income stock for short term gains, but large increases like that make Tyson a fantastic long-term hold.