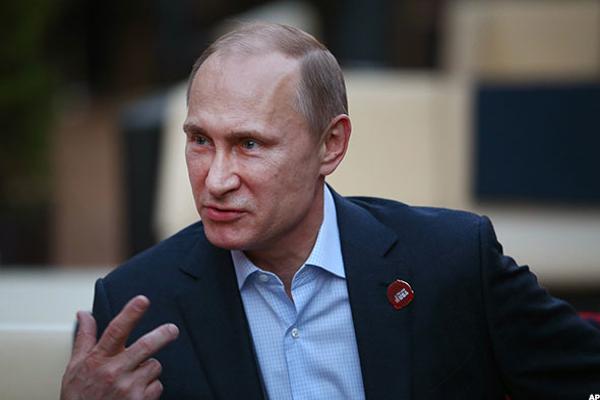 Economically challenged Russians are watching how much soda they drink.
Coca-Cola's (KO - Get Report) unit case volume, a key industry metric that measures the amount of demand for the company's beverages, fell by a high-single digit percentage at the beverage giant's Russia, Ukraine and Belarus segment in the first quarter, Coca-Cola said Wednesday. Coke didn't break out how much revenue it derived from the segment.
Rival PepsiCo (PEP - Get Report) also had some trouble in Russia during the first quarter.
PepsiCo's snack and beverage volumes in Russia each fell by a mid-single...
More