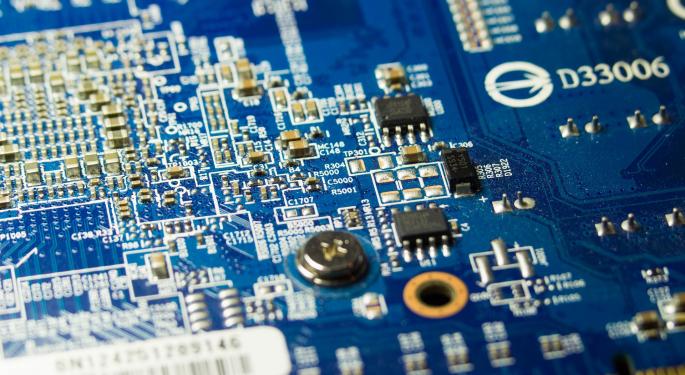 According to a report by DigiTimes, Taiwan Semiconductor Mfg. Co. Ltd. (ADR) TSM recently begun to tape out the design for Apple Inc. AAPL's A11 processor, which is built on the company's 10nm FinFET process.
DigiTimes, citing its industry sources, added that Taiwan Semiconductor could achieve certification on the 10nm process in the fourth quarter of this year and deliver a sample to Apple for validation in the first quarter of next year.
If Apple were to approve the sample, Taiwan Semiconductor would be in the position to assume small levels of production in the second quarter of next year. The company should begin seeing revenue in the following quarter.
The A11 processor is expected to power Apple's future iPhone devices slated for launch in the bottom half of 2017.
© 2016 Benzinga.com. Benzinga does not provide investment advice. All rights reserved.