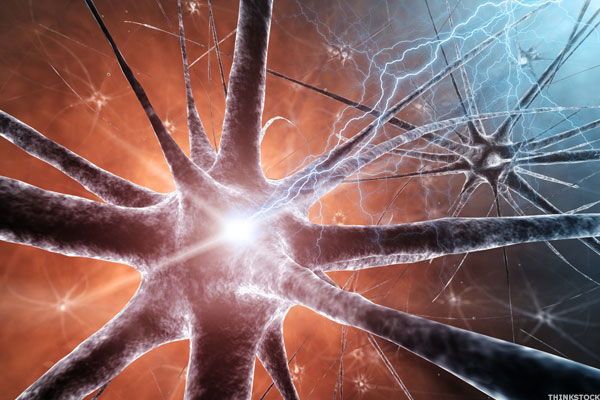 Someone forgot to tell Editas Medicine (EDIT) about the hostile environment for biotech initial public offerings.
Defying all conventional wisdom, the gene editing startup's first month as a publicly traded company has been spectacular. With Monday's $41.87 close, Editas shares have risen 162% from the IPO price of $16.
On Monday alone, Editas shares rose more than 7% while the Nasdaq Biotechnology Index fell 3.5%.
Brand New – TheStreet's Biotech Bible! Before you invest one single dime in any biotech stock you have got to KNOW WHAT YOU ARE BUYING! Get THE most comprehensive text covering the 171 biotech companies that have gone public since 2013! There's nothing else like it for digging into this highly speculative group of stocks. Get a FREE copy today!
Only five IPOs have hit the market so far this year, a number that's down more than 80% from last year, according to Renaissance Capital. Of this small IPO class of 2016, Editas has been the most successful by...
More