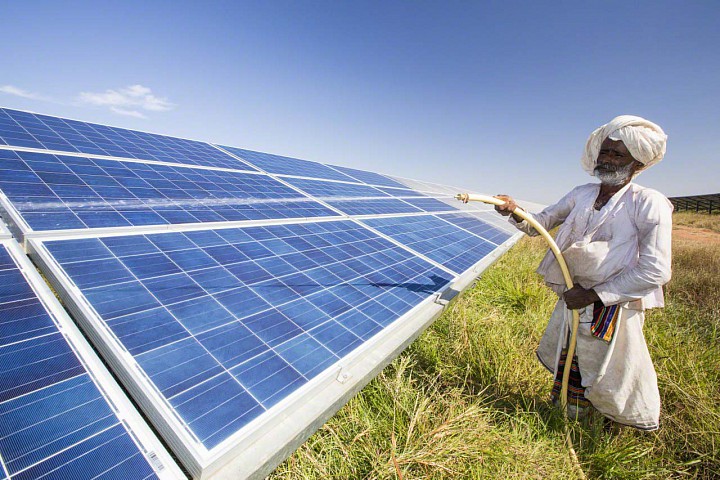 There are unconfirmed reports that Greenko Energy Holdings has reached an agreement to buy SunEdison's Indian assets.This includes 1,400 MW solar and wind projects - Greenko is getting a very good deal on these properties. 
Reports of a sale are surprising because SUNE has been temporarily banned from selling its Karnataka plant on account of unpaid debts to another company. 
---
SunEdison has $4-5 billion in debt. This 1.3 billion dollar deal is a significant step towards satisfying these obligations.  Assets in the U.S, UK, South Africa and Chile than will eventually be sold, and I believe SUNEQ is well on its way to completing the bankruptcy sales and paying down 100% of its debt. If this debt is payed in full, equity holders may get the leftovers.