Proposed purchases by China's Lenovo of IBM's low-end server unit andGoogle's Motorola Mobility business should be completed by year-end,Lenovo CEO Yang Yuanqing said today.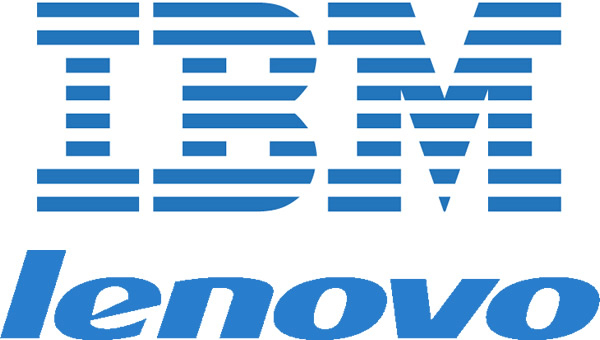 The deals are currently undergoing approval by US and Chinese regulators.
"Both deals are under the approval process in the two countries and they are progressing," Yang said at Lenovo's annual general meeting in Hong Kong.
"We hope to complete the two deals by year-end," he said. "The US government...and US Army are all our clients. There has been no issue and we will keep this tradition."
Last week, the Wall Street Journal reported that the $2.3 billionIBM deal was in limbo while the US government investigated national security issues.
The January announcement for the acquisition came nearly a decade after Lenovo bought IBM's money-losing ThinkPad business for $1.75 billion, which had also faced scrutiny.
Tensions between the US and China over cyber security issues have reached new highs since the US Department of Justice charged five Chinese military officials with hacking the systems of US companies to steal trade secrets in May. China denies the charges and has in turn accused Washington of massive cyber spying.
Source: http://www.4-traders.com/