Looking for more expert commentary and daily trading ideas? The Benzinga Pro news and data platform has everything you need. Get exclusive, member-only access today with this deal.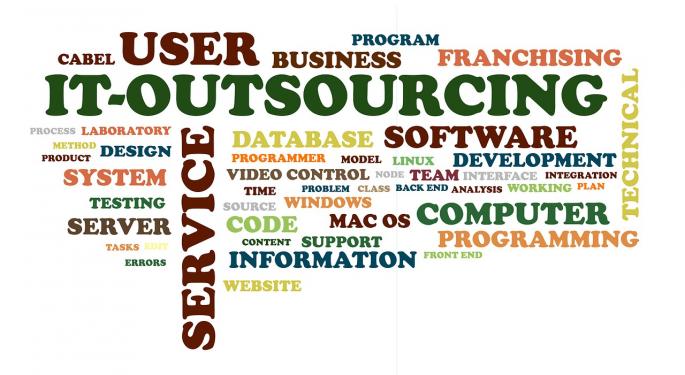 Former Microsoft exec and current Talend CEO Mike Tuchen said open-source players have completely flipped around what used to be the enterprise purchase process.
Open source now allows companies to "try before they buy" (subscribe).
Tuchan sees a future in which big data are easier to use and much more "self-service" than ever.
Described as someone who lives and breathes data in every aspect of his life, former Microsoft executive and current Talend CEO Mike Tuchen has also been touted as the leader to take Talend public in big data.
Benzinga wanted to find out more and spoke with Tuchen, who talked about the pre-IPO company's growing prominence as it competes with old guard, legacy integration vendors like Informatica, Pentaho and TIBCO.
Benzinga: What sparked your personal interest in data?
Mike Tuchen: As a graduate student, I tried to project which businesses were going to be transformative and have a big impact on the economy in 20 plus years.
At the time (1994), the relational database was just coming into its own. I thought, "What's possible with data is just transforming." It was like turning on the headlights when you have been driving blind. My eyes opened up, and I decided that business just has to be part of my career.
BZ: Talk about the Talend business model and how it helps the company compete against legacy names.
MT: Right now, open-source players are transforming the entire data stack, including the storage and database layers. The reason that's transformative for customers is it completely flips around what used to be the enterprise purchase process.
Companies...
More