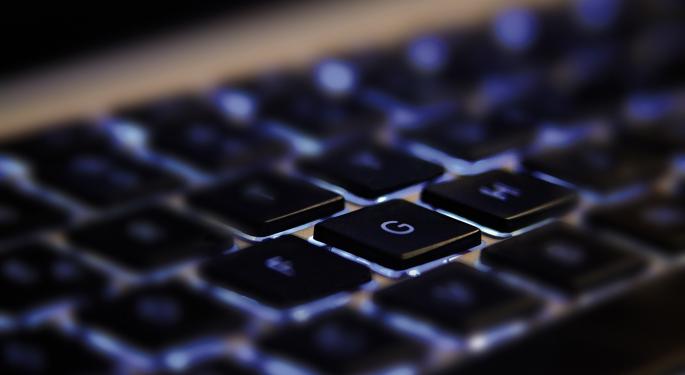 Juniper Networks, Inc. JNPR 0.67% released Q2 earnings results after the market close. Revenues and EPS came in above Wall Street consensus expectations.
The networking company reported adjusted earnings per share of $0.50 and revenues of $1.221 billion. Analysts had an EPS estimate of $0.47 and revenue consensus of $1.190 billion.
Juniper also beat year-over-year EPS of $0.40 and remained flat on year-over-year revenues of $1.22 billion.
Juniper's net cash flow provided by operations for Q2 was $354 million, compared to net cash provided by operations of $172 million in Q1, and $263 million in Q2 2015.
Experts such as Goldman Sach's Simona Jankowski believed Juniper Networks was likely to benefit from improving demand. The analyst predicted a Q2 beat and saw sequential movements throughout the second half of 2016. As a result, Jankowski predicted a 12-month price target of $31.00.
"Despite an uncertain macro environment, we delivered solid revenue performance and profitability metrics in the second quarter," said Rami Rahim, chief executive officer at Juniper Networks.
"There is no shortage of appetite for network innovation. Our diversification strategy and differentiated portfolio enabled us to deliver sequential growth across all geographies, technologies and sectors. We remain as committed as ever to innovating for our customers and to executing with excellence in everything we do" stated Rahim.
Guidance
Management saw Q3 EPS between $0.48-$0.54, slightly lower than $0.54 estimates and sales of $1.25 billion plus or minus $30 million vs. $1.24 estimates.
Management expected gross margins to remain approximately at their Q2 levels in the near-term. As a result, Juniper expects operating margins for the full year 2016 to decline slightly relative to the full year 2015.
At time of writing, Juniper traded up 2.23 percent in Tuesday's aftermarket.
© 2016 Benzinga.com. Benzinga does not provide investment advice. All rights reserved.