Analysts estimate an EPS of $0.85 on a revenue of $2.38 billion
Mastercard's revenue and EPS to face headwinds from a strong dollar and declining oil prices.
Mastercard stock enjoys a buy rating from wall street.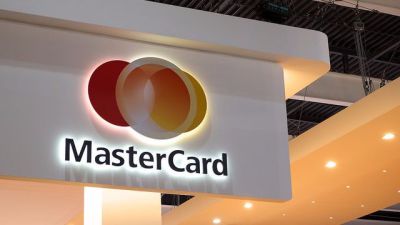 Mastercard (NYSE:MA) is scheduled to report its earnings on Thursday, 28th of April before market open. The credit card company has been in the news lately for its potential tie-up with social network giant Twitter (NYSE:TWTR). Earlier in the month, MasterCard's President of international markets had told CNBC in an interview that MasterCard would be interested in a payment service partnership with social media networks such as Twitter and Facebook (NSDQ:FB). MasterCard is interested in P2P (peer to peer) payments. To quote him:
"I think the way we would work with them is just the way we work with the other tech giants, we would figure out what we can do together, where our network could play into their space and connect up. Obvious spaces are if they want to offer payments to their clients and if you think about somebody like Facebook, it would probably be something like a P2P (peer-to-peer) service."
Mastercard, along with its rival Visa (NYSE:V), is already partnering Facebook in providing P2P services. A P2P service allows a...
More