Looking for more expert commentaryand daily trading ideas on AAPL? Find out how you can use this deal to get started on our Benzinga Professional new and data platform today.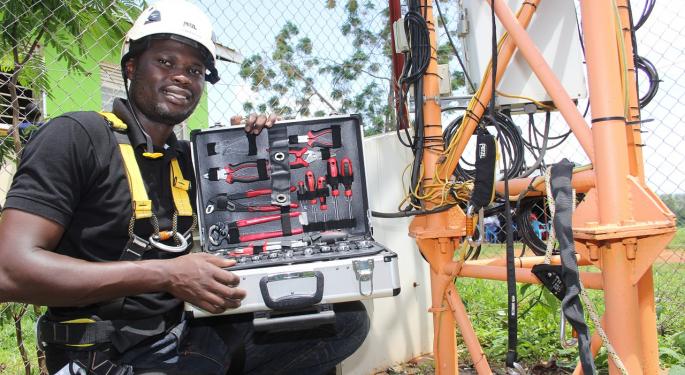 UBS' annual prices and earnings report names Zurich, Geneva and Luxembourg as the global cities where workers have the most purchasing power.
Jakarta, Nairobi and Kiev are the three cities where workers have the least purchasing power.
Zurich workers must work 20.6 hours to earn enough money to purchase an iPhone, while Nairobi workers much work 468 hours.
UBS recently released its 2015 Prices and Earnings Report, a look at earnings and purchasing power in different cities around the world. Chief economist Andreas Höfert and others compiled statistical comparisons of pricing in different cities to see how far wages go in different parts of the world.
Wages
The first...
More