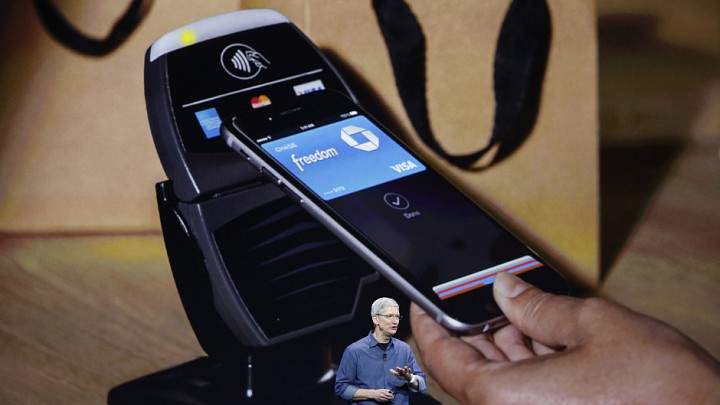 Claimed by Apple (NASDAQ:AAPL) CEO Tim Cook that Apply pay had started with the most amazing start, about two-third of Apple users are facing problems at retail - a survey by Phoenix Marketing Intrenational published.
About 66 percent of IPhone 6 & IPhone 6 Plus owners in the survey of about 3000 people obtained by Bloomberg have signed up or the Apple Pay at retail service so far. almost 50 percent of that group have visited the Apple Pay Partner store but found that the location wasn't accepting the platform, at least at the time.
Among the problem group, 48 percent said that the transaction took too long to proceed, and 42 percent said the cashier was new to the technology. Transactions being incorrect, or run twice was also the complaint by some Shoppers.
A separate Citi Research survey published on Monday echoed these complaints, according to Bloomberg.
The cost of upgrading point-of-sale terminals to models that can support NFC chips is thought to be linked with the lack of merchant support. 
Comments by the readers:
"Apple payment sucks I waited 20mins and still the transaction failed "
" I think apple should stop it's services as it's spoiling companies Image"