The winner who takes the most smartphone market in 2013 is Google's Android. The Google operating system has 79% of the market.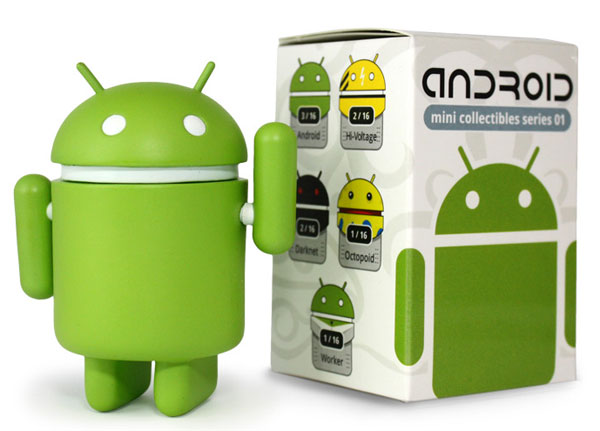 Android's market share in 2012 was 69%. Smartphone that use Android software has shipped more than 793 million phone in 2013 which is 59% higher than in 2012.
Apple market share fell to 15.2% from 18.7% and Apple's iOS has shipped over 153.4 million last year.
Microsoft Window Phone has market share 3.3% in 2013 from 2.4% in 2012.
BlackBerry has only 1.9% market share from 4.5% in 2012.
Seems like other companies need to work a lot harder to catch up Google's Android.