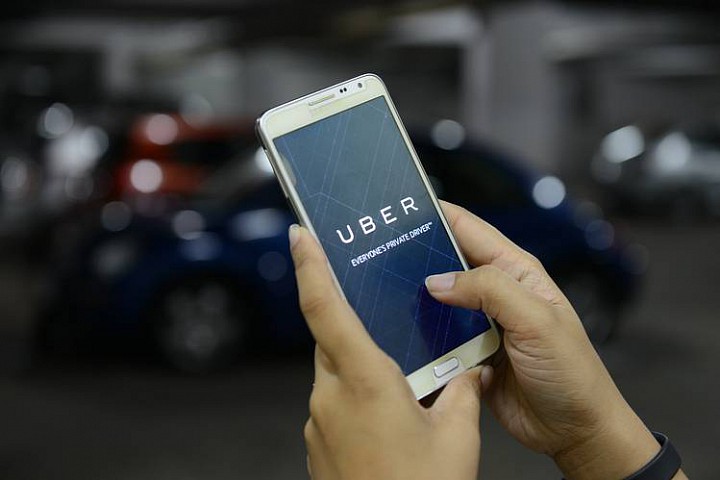 When the dot-com bubble burst in early 2000, the fallout for publicly traded stocks was quick and severe. The Nasdaq Composite Index fell 37% in the 10 weeks following its peak on March 10, 2000.
For startups, the immediate impact was less dramatic. In the second quarter of 2000, venture capitalists invested $25 billion in startups, down only 5% from the first-quarter peak.
"There was a lot of suspended disbelief between March and June," says Keith Rabois, then a vice president at PayPal Inc. and now a partner at Khosla Ventures.
Mr. Rabois and others think we're now in a similar period of suspension of disbelief. Startup investment has cooled. Valuations are falling. But Mr. Rabois says many investors and entrepreneurs haven't yet grasped the new reality. "If that suspended disbelief ends, all hell breaks loose," he says.
The parallels between the two eras aren't perfect. After a seven-month decline, the Nasdaq index has gained 12% since early February.
As of April 18, it was within 5% of its post-2000 high. Initial public offerings have all but disappeared, but venture-capital funds raised a record amount of capital in the first quarter.
Mr. Rabois says the record fundraising actually is a bearish sign. Winter is coming, he says, and venture capitalists know it.
"One of the reasons people are raising all these funds isn't because they want the money, but because they believe their own metrics are inflated at the moment, and they want to get that money before companies in their portfolios start crashing and burning," he...
More