Facebook (FB) is gobbling up advertising market share from Google (GOOG) and Twitter (TWTR). The stickiness is incredibly good: millennials apparently spend 30 minutes a day on the site...but there's more.
Facebook's Instagram is doing this one thing that will boost authenticity:
it will show content out of order. Un-selected, without bias. If successful, Facebook's site may finally do away with selected content.
If that happens, expect usage to go up. For that reason, $120 is a reasonable target for Facebook.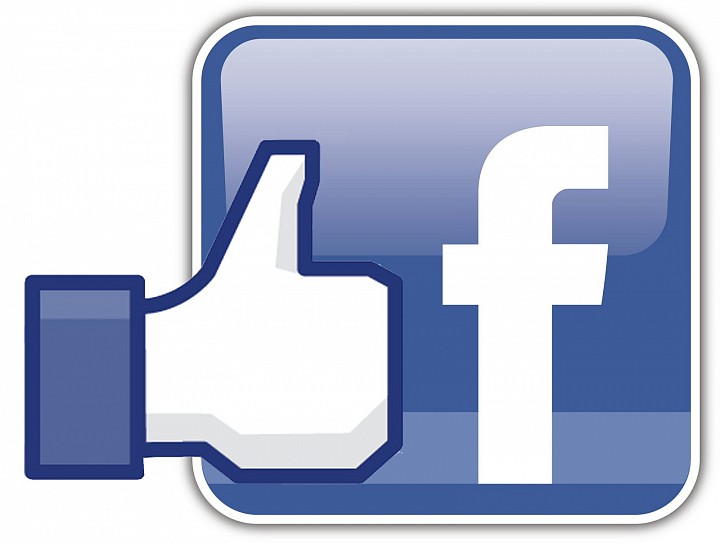 Agree or disagree?