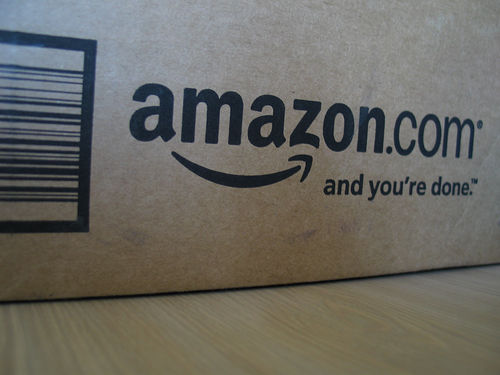 Ecommerce giant Amazon (NASDAQ: AMZN) is suing four different websites for selling fake four and five star product reviews, according to Reuters. The company claims the fake reviews are deceptive and mislead customers.
The Washington-based company filed the suit at King County Superior Court with claims ranging from trademark infringement to violating the federal anti-cybersquatting, Reuters reported.
Some of the websites Amazon is suing include buyamazonreviews.com and bayreviews.com. The positive reviews range from $19-$22 each, Reuters reported.
"While small in number, these reviews threaten to undermine the trust that customers, and the vast majority of sellers and manufacturers, place in Amazon, thereby tarnishing Amazon's brand," Amazon said, according to Reuters.