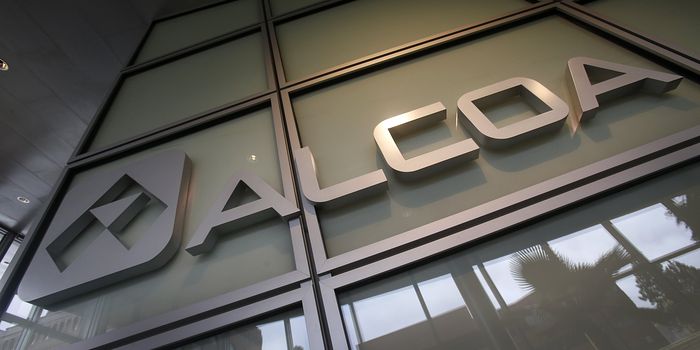 Struggling Aluminum maker Alcoa Inc. AA -1.20 % said Monday that it would split into two publicly traded companies next year, joining the recent wave of companies looking to spur growth by breaking up.
Shares of Alcoa, down 43% this year, gained 7.6% to $9.76 in premarket trading.
Alcoa said its upstream company, which will keep the Alcoa name, will include its bauxite-mining, alumina-refining and aluminum-production businesses. The company would have had revenues of $13.2 billion in the year ended June 30.
The other company, which Alcoa is calling its value-add...
More