Microsoft's latest Lumia phone, the 950 XL, is impressive when looking strictly at the specifications. Overall outcome of the release may be the same: Microsoft will continue struggling to win market share. Finding buyers for the premium smart phone will be even harder.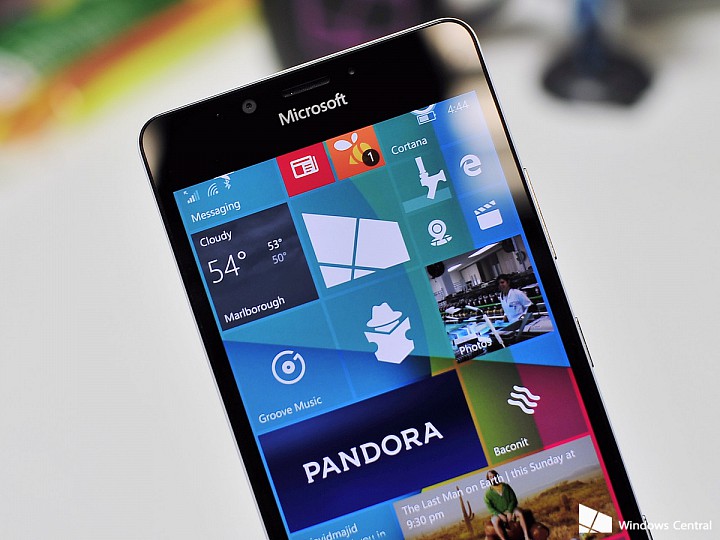 There is nothing inherently wrong with the Lumia 950 XL. The problem is building a base of users and growing from there. Until Windows 10 installations for the desktop translates to users buying the WP10 platform, the mobile initiative will fail. It is too bad, too. 950 XL has a nice camera and a good build. Unfortunately, its 808 device released around four years ago has a nicer camera. Microsoft abandoned the PureView selling point. Doing so makes its Lumia less different than other phones from Apple or Android.
Initial pricing for the Lumia was too high. It was $650. The unlocked version still asks for $649 on the Microsoft Store. When the iPhone and various Samsung models ask for the same, expect few buyers for the Windows Phone.
Microsoft closed at around $54 and has a P/E of around 38.7 times. Enterprise software sales will do well, but without a mobile strategy, it is hard to justify buying this stock.
Should Microsoft Get out of the Phone Business? It looks like it is already checking out of this market. Still like the Nokia phone history? Better to buy Nokia for its growth in networking (and for NOT being in the phone business).