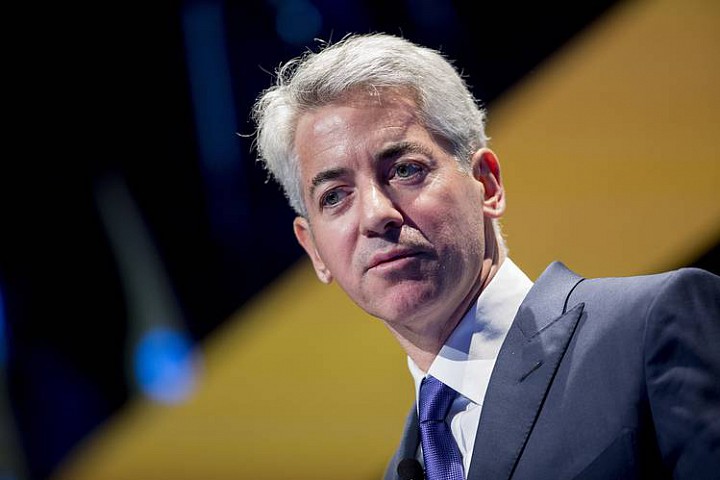 William Ackman has long looked up to Warren Buffett. It took a massive, money-losing position—and an obsessive aversion to sugar—to cause some friction.
That criticism by Berkshire Vice Chairman Charles Munger against Valeant included comments in an interview with The Wall Street Journal last week: "It's just a company that was too aggressive in ignoring moral considerations in the way it did business."
Valeant has defended its ethics and says it is trying to do a better job of listening to its critics. Its stock, however, has tumbled amid questions about its relationship with specialty pharmacies that distribute its drugs and its growth prospects, producing losses on paper of more than $2 billion for Mr. Ackman's Pershing Square Capital Management LP.
Valeant's shares fell another 5.7% Wednesday to $78.90, leaving them well below the $186 that Pershing Square paid for them on average. The decline means that Mr. Ackman, who makes concentrated bets, is on track to post the hedge fund's worst year since it was founded in 2004.
At the event at the Museum of American Finance on Wednesday, Mr. Ackman was speaking as an investor "inspired by Berkshire Hathaway," and he considers himself a value investor in the Buffett mold. He has studied Mr. Buffett's investment history in great detail, and was even lauded on the cover of Forbes magazine earlier this year as the...
More