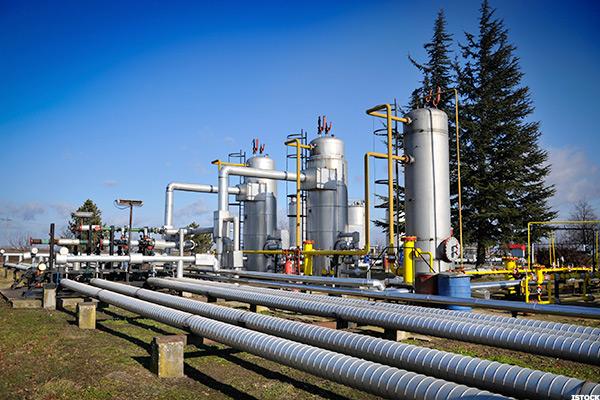 In looking over the impact of the 2014-2015 oil price collapse, we made an interesting discovery. When there is a glut in supply, pipeline and storage companies keep doing business in most cases.
Sure, there can be some impact. However, the typical business model deals with customers under contract making minimum payments even if little is shipped. Pipelines are valuable assets that are costly to produce both from a capital and regulatory standpoint.
Here are four safe MLP's with long dividend paying histories and above average current yields. Several of these have consistently growth dividends for at least 10 consecutive years and are bona fide dividend achievers.
Higher yields sometime signal trouble. In the case of MLP's, they don't have to pay federal taxes so there is more cash to distribute to shareholders. MLP's are not for everyone but selectively chosen, they might be appropriate for a spot even in...
More