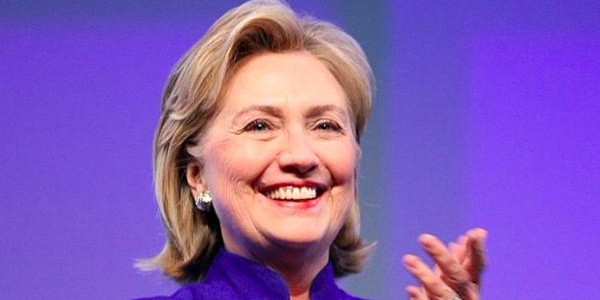 It seems like every election season people from all ends of the political spectrum start getting upset about the economy. The growth is unsustainable! There's not enough growth! Interest rates are too high! Interest rates are too low! We need more manufacturing! We need more engineering jobs! We need to colonize Mars! Okay, that last one is only Elon Musk (NASDAQ: TSLA,) but you get the point.
One issue you're bound to hear you'll see from both democrats and republicans is that they will somehow change the tax structure for the better. Lefties are sick of big companies like Wal-Mart (NYSE: WMT) getting tax breaks while those on the right want to keep taxes low at all costs.

Where it gets interesting is with people like Bernie Sanders. His plan to raise taxes across the board raised a lot of eyebrows. That could have an effect not just on big companies, but the average citizen as well. It remains to be seen whether that is a good or bad thing, but what's clear is that it might not be a bad idea to get a feel for how the political winds are blowing before you invest your money. There would be no worse scenario than dumping a ton of money into a Roth IRA, only to find out that the government is going to reverse policy and tax you on that money. It's impossible to predict the future, but failing to plan is planning to fail.