MarketWatch rounded up the 10 most important news events of the past week. We focused on market-related issues, but we've included other subjects of interest to readers.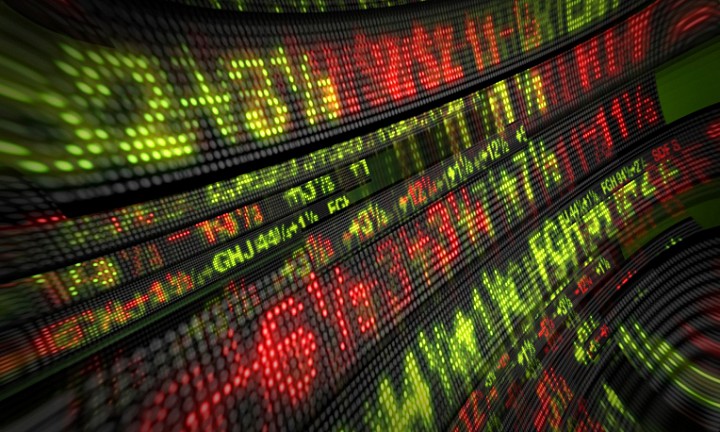 1. Walgreen will pay Uncle Sam
Walgreen Co. on Wednesday announced it would buy the remaining 55% of Alliance Boots GmbH, after having acquired 45% of the U.K.-based pharmacy operator in June 2012.
Shares of Walgreen sank 14% Wednesday because investors were disappointed that the company decided to keep its headquarters in the U.S. rather than pursue a tax inversion in Switzerland to avoid high U.S. corporate income taxes.
Greg Wasson, Walgreen's CEO, who will also lead the combined company, said his board of directors, with outside help, had evaluated the possibility of a tax-inversion transaction but determined it wouldn't be in the long-term interest of shareholders.
2. Fox gives up on Time Warner
Shares of 21st Century Fox Inc. rose 2% Wednesday after the media giant late Tuesday announced it was giving up its attempt to acquire Time Warner Inc.
Fox had offered roughly $80 billion in cash and stock for Time Warner in July, but the offer was rejected. 21st Century Fox CEO Rubert Murdoch, in a statement, said "Time Warner management and its Board refused to engage with us to explore an offer which was highly compelling." He also cited the decline in Fox's share price following the deal offer as a reason the proposed transaction wasn't ideal.
Still, with Murdoch saying the stock was undervalued, Fox announced a $6 billion share buyback, which the company expects to complete over the next 12 months.
Shares of Time Warner fell 13% on Wednesday as CEO Jeff Bewkes defended the company's decision to remain independent and discussed a 10% year-over-year increase in second-quarter earnings.
3. Sprint pounded after giving up on T-Mobile
The board of directors of Sprint Communications Inc. decided Tuesday to stop pursuing an acquisition of T-Mobile US Inc., which sent Sprint's stock down 19% to $5.90. T-Mobile's shareholders weren't thrilled either, punishing that company's stock 8% Wednesday to $31.06.
Sprint also announced that Marcelo Claure had been named the company's new CEO, succeeding Dan Hesse, who had taken the job in 2007. Claure will resign his position as CEO of Brightstar Corp., a subsidiary of SoftBank Corp. SoftBank acquired a majority stake in Sprint in July 2013.
4. Russia escalates
Russian Prime Minister Dmitry Medvedev on Thursday announced a ban on imports of various food items from Western Europe and the U.S. It's too early to tell just how nasty the cycle of economic conflict might get, since the biggest item could be an increase in natural gas export prices. Western Europe relies heavily on Russian gas for winter heating.
Concerns over risks from the conflict in Ukraine and the rounds of sanctions were blamed for a large decline in industrial orders, according to Germany's economy ministry.
European Central Bank President Mario Draghi on Thursday said it was unlikely the escalating tensions with Russia would stop the euro zone's economic recovery.
There were also reports that Russia could decide to close its airspace to many European flights.
Source: http://www.marketwatch.com/