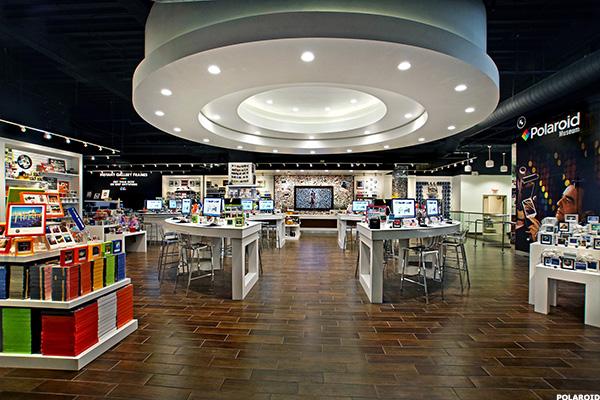 NEW YORK (TheStreet) -- Polaroid is going digital as the company released its new app, Polaroid Swing, Fox Business Network's Maria Bartiromo reported on "Mornings with Maria Bartiromo" Wednesday.
The new app will allow users to capture one second pictures in movement and will be free of charge, she said.
The app is backed by several big names in the tech sector...
More