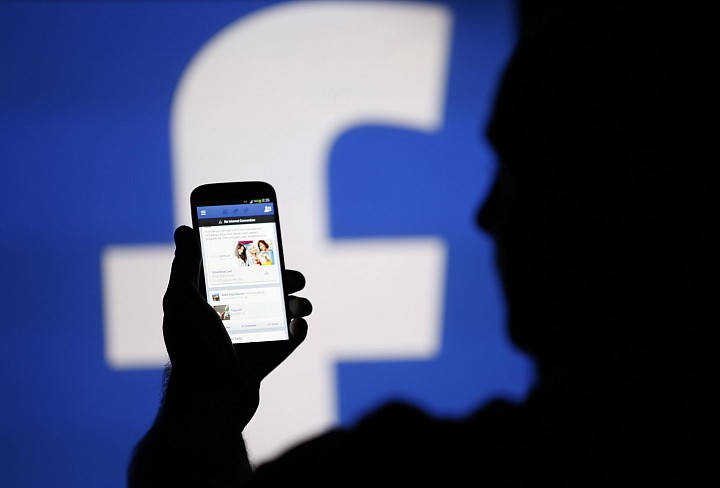 Facebook (NASDAQ: FB) now offers a new feature in an attempt to aid suicide prevention, according to CBS. The social network worked with mental health organizations to put together a risk management system that helps report the potential of self-harm.
The system will begin periodically around the country starting in March, CBS reported. Users can report any suspicious self-harm posts and a team of Facebook responders will send the postee a message, giving the option to speak to a hotline or friend or receive tips on how to feel better.
Everything the user chooses to engage in from this point forward is private, CBS reported.
Washington.edu commenter jojomonkey said:
This is a terrible idea. Just one more easier way to have idiots call cops on you rather than /actually provide support/.
Most of the places people are sent to when attempting suicide are ran just like prisons, except in this case they will keep you locked up until your insurance runs dry (then all of a sudden you're magically "fit to go back into society" - after you lose your job, your apartment, your car, your pets, etc.), and you will be subjected to all manner of harassment.
To do this to a friend in need is the ultimate sign of douchebaggery, especially if cops get involved, especially if the person is LGBT (where they will be mistreated, especially trans people and people of color - the thought of how they would throw a trans woman into the male only population makes me shudder), the amount of horror that these places wind up causing is just awful.
They are nothing more than money making schemes used by an off branch of the prison industrial complex.
Washington.edu commenter aly rei said:
I wouldn't be suprised if this gets horrifyingly abused. I think it would be wiser to look into both the acuser and the accused. Things like this can spin people over the edge by placing them in a cultural construct. When I was in middle school, I was in a clique. One of the girls who was in the clique didn't want me in the clique anymore, so she started a rumor that I wanted to commit suicide. I went from having a very healthy social foundation to having a collapsed construct while many people, who were once my friend, terrorized me through bullying. Although this may help a lot of people, it may harm a lot of people who have or may go through similar situations that I had gone through.