Here are three biotech stocks where value investors are looking for speculative risk.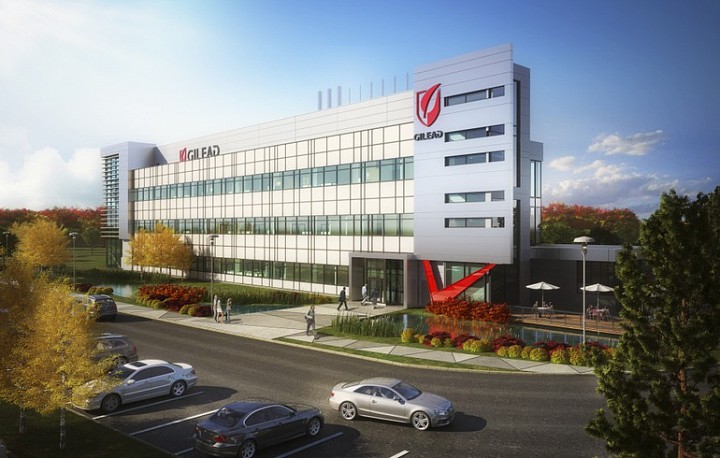 Synergy Pharmaceuticals – SGYP –
This company just received FDA approval for its NDA for plecanatide, its first uroguanylin analog, for the treatment of chronic idiopathic constipation (CIC) is sufficiently complete to permit a substantive review.
Halozyme Therapeutics (HALO)
Halozyme has around $0.82 per share in cash. Stock could jump ahead of its May 9 quarterly update conference call. Any progress for this company's PEGPH20, which treats solid tumors will help the stock price.
Dynavax Technologies (DVAX)
Dynavax fell from $22 to around $16 after its PDUFA was pushed back three months in April. Impatient investors sold on the news. Christmas is months away, but any positive developments for the hepatitis B vaccine will bode well for the stock.
...
Investors looking for a true discount to valuations should look at Gilead Sciences. The stock fell after the company reported a drop in revenue in its latest quarter.