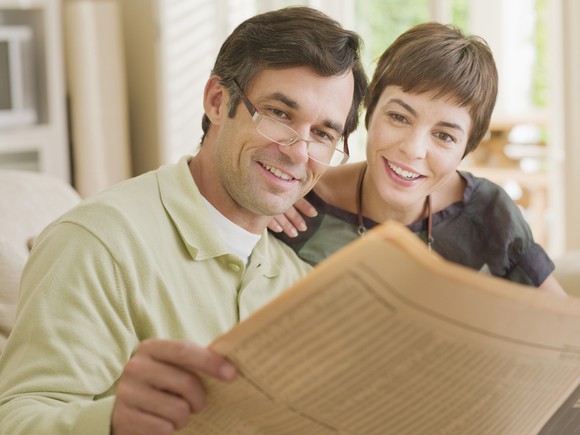 Uncertainty abounds for Generation X, which roughly equates to anyone born between the mid-1960s and late 1970s.
Look in the distance, and you'll see a baby boomer generation that seems ill-prepared for retirement. According to the Insured Retirement Institute's most recent report on baby boomers, 45% have absolutely nothing in retirement savings, 59% are planning to be heavily reliant on Social Security income during retirement, and 44% are carrying around sizable levels of debt, including nearly a quarter that are still paying off their mortgages.
Look in the rearview mirror, and Gen Xers are liable to see many of the same mistakes being made by millennials. For example, a five-question multiple choice financial literacy quiz offered by the Financial Industry Regulation Authority (FINRA) points out that only a quarter of millennials correctly answered four out of five questions (a passing grade). Additionally, Financial Finesse's latest study observed that millennials may be sabotaging their own retirement, possibly as a result of a lack of financial discipline or knowledge.
Perfect stocks for people in their 40s to consider buying
If people in their 40s (i.e., Generation X) want the best chance at a comfortable retirement, they'll need to be invested in high-quality stocks over the long-term. While baby boomers are starting to lose their time-based leverage, and millennials are viewed as growth-seeking risk-takers, Generation X falls somewhere in between. Capital preservation is ever so slightly beginning to creep into the picture, which might reduce your appetite for high-risk investments -- but you'll still want superior growth, given that retirement could be 20 to 30 years away.
With this in mind, here are three perfect stocks for people in their 40s to consider buying.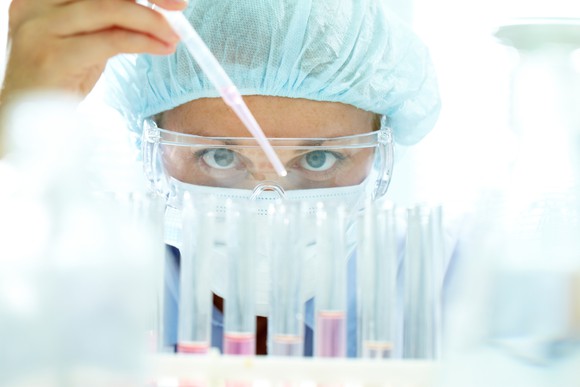 Celgene
To begin with, biotech blue-chip company Celgene (NASDAQ:CELG) could be a fine addition for any investors who are currently in their 40s. Although Celgene doesn't bring a dividend to the table, it does offer three separate avenues of growth.
First, Celgene offers incredible organic growth opportunities with multiple myeloma drugs Revlimid and Pomalyst, as well as oral anti-inflammatory drug Otezla. Celgene has capitalized on an increasing number of multiple myeloma diagnoses, longer duration of use for its medicines, and improved pricing power for its drugs. It's also...
More