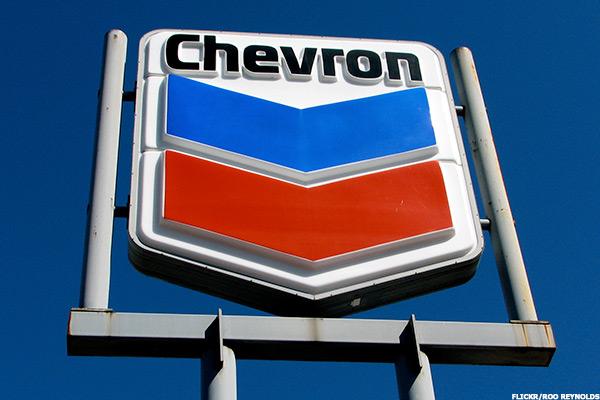 NEW YORK (TheStreet) -- Shares of Chevron (CVX) were lower in mid-afternoon trading on Tuesday as a California judge threw out a lawsuit that alleged the energy giant breached its fiduciary duties by putting costly and poorly performing investment options in a $19 billion employee savings plan.
Chief Judge Phyllis Hamilton of the U.S. District Court in Oakland said the Chevron employees failed to raise a "plausible inference" of wrongdoing, Reuters reports.
"The mere fact that the fund's price dropped is not sufficient to state a claim for breach of fiduciary...
More