Hewlett-Packard reports fiscal third-quarter results with analysts expecting another drop in revenue as the tech giant struggles with a weakening personal-computer market and stiff competition in the corporate tech arena.

Hewlett-Packard Co. will report fiscal third-quarter results after the market closes on Wednesday.
H-P has struggled with a weakening personal-computer market, where it is a major player. The company also has faced stiffer competition in the corporate technology market, especially with the rise of cloud computing, which lets businesses tap computing power in a network instead of setting up their own data centers..
But the Palo Alto, Calif.-based technology company's shares got a boost in May when it unveiled a plan to cut as many as 16,000 jobs.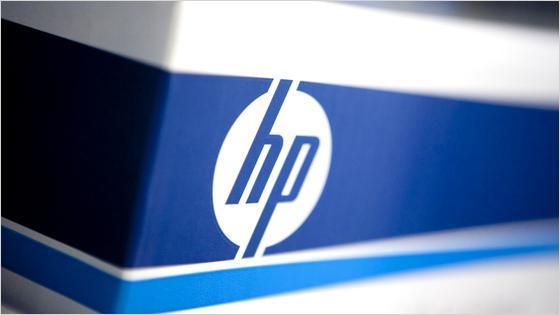 Here's what investors can expect:
Earnings: H-P is expected to report a profit of 89 cents a share, compared with a profit of 86 cents a share for the year-earlier period, according to a consensus survey by FactSet Research.
Revenue: H-P is seen reporting sales of $27.03 billion, down slightly from $27.23 billion in the same quarter last year.
Stock reaction: H-P shares rallied in May when the company reported slightly higher profit and announced another round of job cuts. The stock has climbed nearly 9% this quarter, and was up more than 25% year-to-date.
Key points: H-P has been focusing more on the higher margin segments of corporate IT, including services and data-center gear, as it struggles to become competitive in cloud computing.
UBS analyst Steven Milunovich said reports from NetApp Inc. and Cisco Systems Inc. point to "some improvement" in U.S. corporate spending, which could be a good sign for H-P's server and data-storage businesses. But he also told clients in a note: "We are a bit concerned about recent weakening in Europe, where H-P is overweight relative to competitors."
PCs also remain a problem for H-P, given the company's huge exposure in a market that's widely considered to be in steady decline.
While Milunovich said that "operational improvements along with a bottoming in the PC cycle should bolster near-term earnings," he added that "the long term is more questionable, given H-P's high dependence on hardware and vulnerability to cloud shifts."
Source