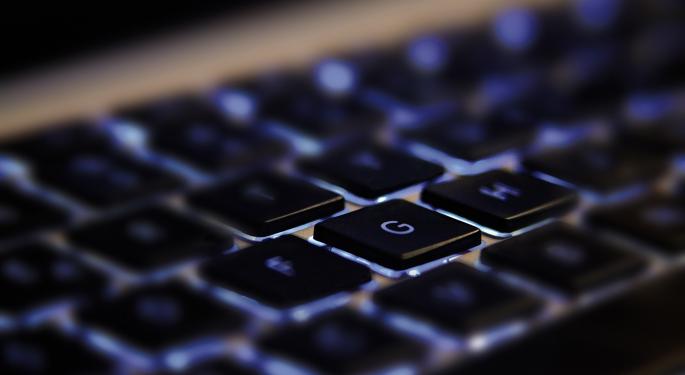 Shares of Intel Corporation INTC 1.54% were trading down more than 3.3 percent following the announcement of the company's Q2 results.
After the market closed, the tech giant posted earnings of $0.59 per share, versus the Street's consensus of $0.53 per share. Revenue of $13.5 billion, up 3 percent year-over-year, fell short of estimates of $13.529 billion, but was in line with the midpoint guidance of $13.5.
The company's GAAP gross margin of 58.9 percent and non-GAAP gross margin of 61.8 percent came in ahead of the company's outlook by almost a point.
Intel's restructuring initiative remains "solidly on-track, accelerating Intel's transformation to a company powering the cloud and billions of smart, connected devices."
"Second-quarter revenue matched our outlook and profitability was better than we expected," CEO Brian Krzanich said. "In addition, our restructuring initiative to accelerate Intel's transformation is solidly on-track. We're gaining momentum heading into the second half. While we remain cautious on the PC market, we're forecasting growth in 2016 built on strength in data center, the Internet of Things and programmable solutions."
For the third quarter, management guided for earnings of revenue of $14.9 billion, versus the Street's estimate of $14.584 billion.
© 2016 Benzinga.com. Benzinga does not provide investment advice. All rights reserved.