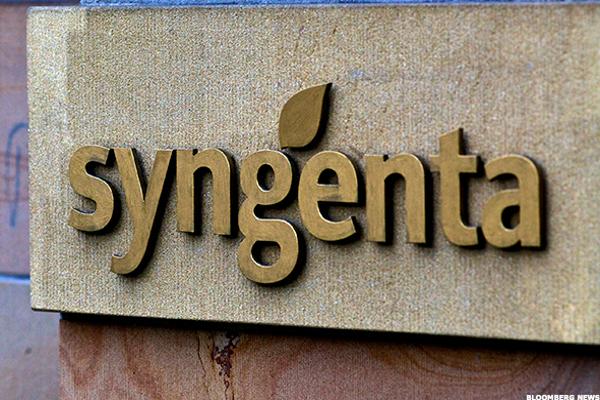 Europe's continental stock markets edged higher Monday, boosted by reassuring euro zone purchasing managers' indices and good news out of Spain, leaving the U.K. alone in the red following a report that British industrial orders had declined.
Frankfurt's DAX ended the day up 0.56% at 10,770.68, in Paris the CAC 40 closed 0.43% higher at 4,555.76, while London's FTSE 100 slid 0.38% to 6,993.55.
Spain's IBEX 35 was the stand out performer, climbing 1.27% on expectations that the country's 10-month political deadlock would end after opposition parties agreed not to block the...
More