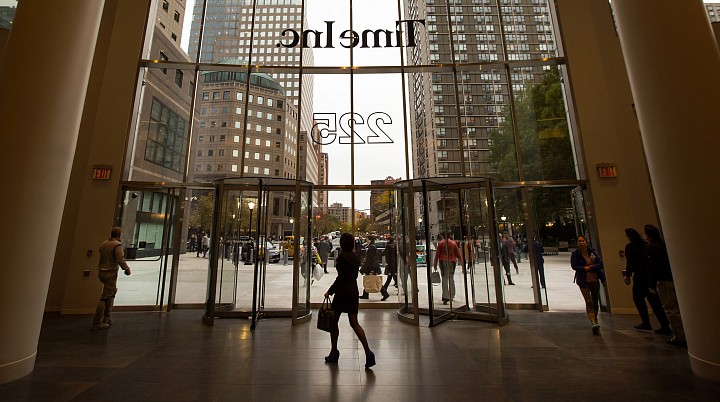 Time Inc. is moving closer to a sale that could value the magazine publisher at more than $20 a share, according to people familiar with the process.
A sale of the entire company is now more likely than not, and may be reached as soon as the end of next week, the people said, though discussions could drag into early April. Meredith Corp. and a group including Pamplona Capital Management and Jahm Najafi are still in the running to buy the entire business, alongside at least two other suitors including one publicly listed company, the people said.
A bid at more than $20 a share would value Time at about $2 billion. Time shares are up more than 40 percent since Nov. 25, the last day of trading before it was reported that an investor group led by Edgar Bronfman Jr. had...
More