In the weeks leading to SnapChat's IPO, the frequency of "Snapchat" mentions faded. This is neither negative nor positive for the stock's IPO but investors must watch for changing trends.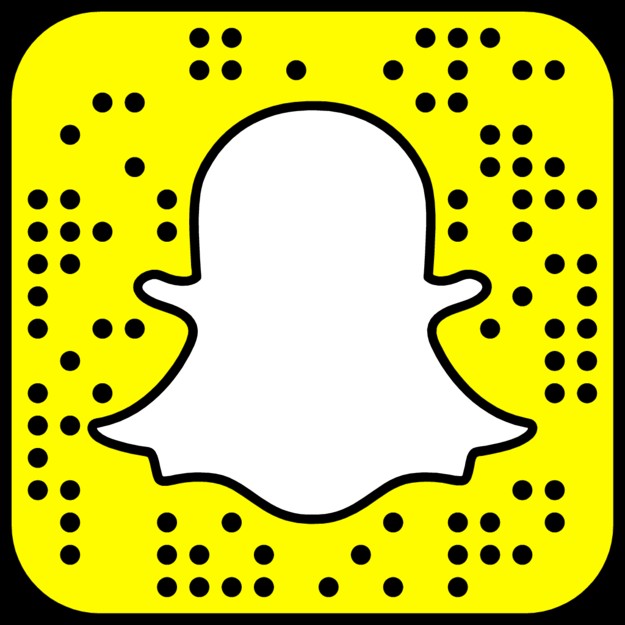 The popularity of SnapChat is incredibly strong and will continue long after the IPO. It is Twitter's (TWTR) biggest problem and could potentially take market more market share in the IM (messaging) market. That is problematic for Facebook (FB). For now, Facebook's implementation of Snapchat-like features in Instagram and FB Messenger should limit the market share loss.
Twitter has a bigger worry. Though the frequency of mentions outpaces that of Snapchat by 7 times, the trend of falling mentions is bad news for Twitter. The microblogging site is searching for a set of features that will get its users back. Twitter's aggressive blocking (some legitimate, some not) is alienating users. The site is hard to use, too.
Snapchat mentions dips:

Source: https://www.tickertags.com
Mentions of "twitter" outpacing that of snapchat, but falling:

Source: https://www.tickertags.com
Snapchat is fun and popular. Friends of friends install it and use it all the time, leading to higher usage.
SNAP has no fundamentals
Snapchat's fundamentals are poor. The company earnings are negative despite revenue growing. If the hype ends, revenue will slow. Unless SNAP figures out how to place more ads on more screen real estate, revenue will not keep pace with costs.
Continue monitoring SNAP's "mentions" online. The continuing drop is a worry and could foreshadow the drop in the stock price in the months ahead.