Advanced Micro Devices, Inc. is continuing its run after delivering a second-quarter earnings beat after Tuesday's close. The stock was up more than 8 percent at $15.32 Wednesday morning.
Not only were sales and earnings higher year over year, Q3 sales are projected 6 percent higher than Street consensus, while the Q4 outlook was 8 percent ahead due to strength in new PC (Ryzen), server (EPYC) and gaming products.
Following the release, Bank of America raised its 2017 sales growth estimate to 18 percent year-over-year from 14 percent.
The biggest upside catalyst for growth, according to Bank of America, is AMD's capturing 5-10 percent of the $20 billion server market as it continues to wage war against long-time competitor Intel Corporation .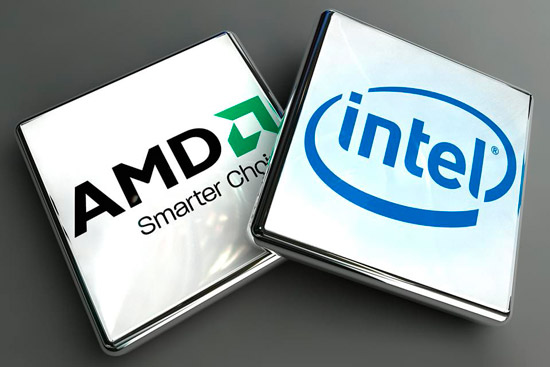 At its peak, AMD had 26 percent share of the server chip market, but has since plummeted all the way to zero.
"Reclaiming that share will likely take time and be lump, but we like AMD's design and feature direction," said Bank of America analyst Vivek Arya.