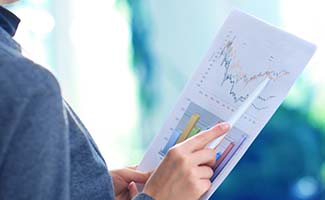 Vertex Pharmaceuticals Incorporated (NASDAQ: VRTX ) had an incredible day on Wednesday spiking over 20% on a favorable headline regarding drug trials. Specifically, VRTX stock was bid up on three various combination drug regimens to treat severe cases of cystic fibrosis, and Wall Street went nuts.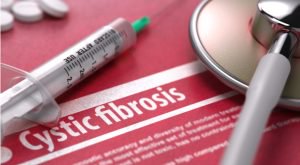 Source: Shutterstock
I usually don't like to chase headlines about progress in drug development, as they don't offer a tangible near-term positive change to the P&L. It's usually just news about milestones. This is especially true when the stock jumps as much as VRTX stock jumped on Wednesday.
Compare this to the recent jump in Alibaba Group Holding Ltd (NYSE: BABA ) where management actually gave us the math behind the higher valuations. BABA's headline actually changed the current fundamental assumptions. This is not yet the case here on this VRTX spike.
So going long Vertex here makes me feel like Johnny-come-lately. That's why today I am sharing a bullish trade, but where the setup makes it as if the spike hasn't happened. No, I don't have a time machine, but I...
More