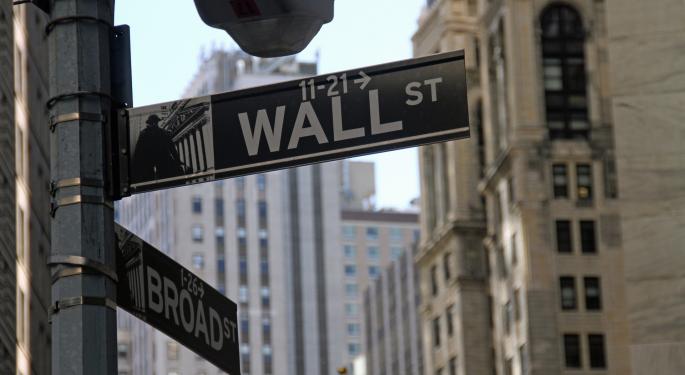 These five stocks had the most social chatter and the lowest investor confidence this week, according to Stockal. Stockal tracks analyst ratings, news, and social sentiment to paint a picture a stock's overall sentiment.
Stockal's confidence meter, which measures the Street's near-term confidence in the stock, stands at 56% for GoPro. Recently, Oppenheimer reiterated their neutral rating for the stock, saying that shares had "established their near-term bottom following the impact of a weak product cycle in 2015 and ensuring channel inventory issues."
GoPro will report earnings on July 27 after the close. Last week they named former NBCUniversal Exec Lauren Zalaznick to its board of directors. The stock closed Friday's trading down slightly over 3% at $11.90.
Delta Air reported a 4% increase in profit for the second quarter, however this was mostly due to lower oil prices and cost control. Analyst reaction was mixed as a result. Argus reiterated their buy rating, saying the airline industry has strong fundamentals, however Evercore downgraded the stock to a hold. Delta closed Friday at $39.98, down 2.44%. Stockal's confidence meter for the company is 73%.
Teva is set to raise $20-$25 Billion via a bond sale in order to buy Allergan plc Ordinary Shares AGN. They also received positive drug news and increased their second quarter sales outlook. Confidence in the stock is at 67%. The stock closed at $54.21, down 1.4%.
After previously trading at an unusually higher volume, HFC seems to have returned to bearish sentiments. Deutsche Bank downgraded the stock to a hold on Tuesday. The refinery closed at $24.02, down 3.84%. Wall Street confidence is at 58%.
The marketing company reported better-than-expected quarterly earnings on Thursday, but missed analysts' sales estimates. Currently, overal confidence in the stock is only 43%. The stock closed trading at $82.78, down 0.41% and just $3 off its 52-week high that was reached in April.
© 2016 Benzinga.com. Benzinga does not provide investment advice. All rights reserved.