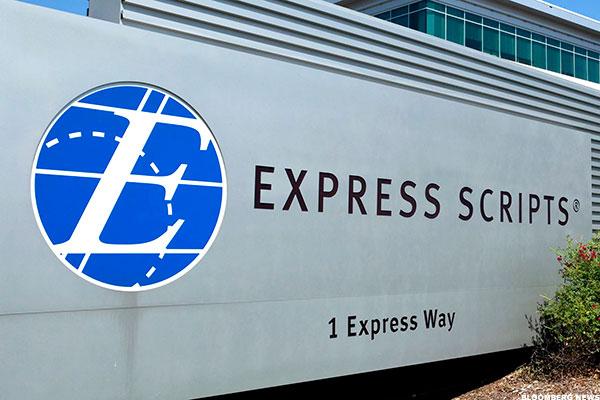 NEW YORK (TheStreet) -- Shares of Express Scripts (ESRX) were down in early-afternoon trading on Thursday as Leerink analysts say the stock may be under pressure from continued criticism of Mylan's (MYL) EpiPen price hikes, according to Barron's.
Mylan has recently come under fire for the skyrocketing price of its portable allergic reaction inhibitor, EpiPen. The price of EpiPens has increased to about $500 from around $100 in 2008, an increase of approximately 450%.
This morning, the Canonsburg, PA-based pharmaceutical company said it would lower the out-of-pocket cost of its EpiPen by providing...
More