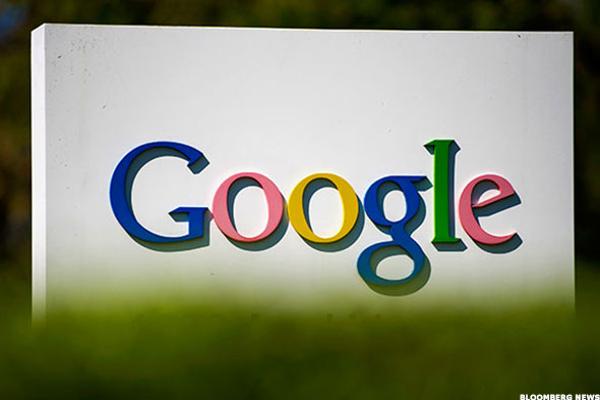 NEW YORK (TheStreet) -- Shares of Alphabet (GOOGL - Get Report) are up by 0.75% to $785.85 in mid-morning trading on Monday, after the U.S. Supreme Court declined to take a case against the company's Google unit.
The Authors Guild and individual authors were seeking to appeal a ruling from a lower court that found Google Books did not infringe on any copyrights after the business scanned more than 20 million books to allow users to search for specific terms in a digital database, the Wall Street Journal reports.
In October, the Second U.S. Circuit Court of Appeals in New York ruled that Google was not breaking any laws because the search results provide "information about plaintiffs'...
More