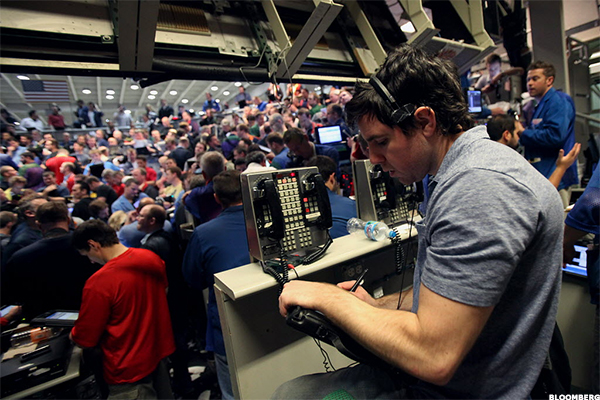 NEW YORK (TheStreet) -- Shares of Coach (COH) are surging by 2.84% to $43.50 as R. W. Baird upgraded the company's stock rating to 'outperform' from 'neutral' on Monday.
The firm hiked its price target on the New York City-based luxury bag retailer to $50 from $45.
Coach sales have been weak compared to competitors, but Baird analysts believe they should improve in the fiscal fourth quarter and continue through 2017, MarketWatch reports.
"We believe improving demand among outlet shoppers (still a majority of business) would represent a key catalyst to drive shares higher from here," the firm continued in an analysts note.
A 500-person survey conducted by...
More