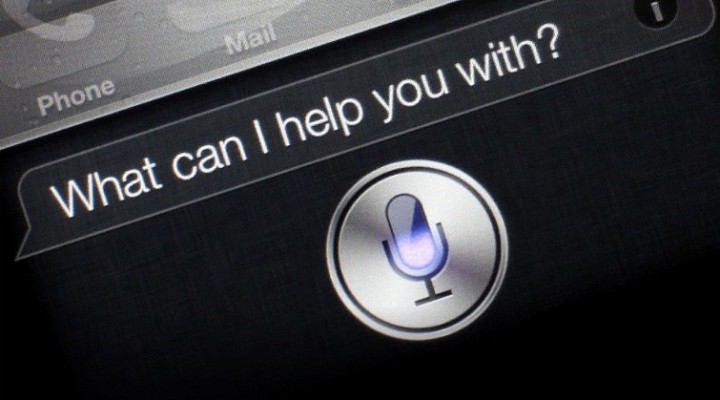 Sam Ray, an 18-year-old from Tennessee, says that he is "thankful to be alive" after Siri saved his life by calling 911.
Ray told media outlets that a jack collapsed, pinning him under nearly 5,000 pounds of metal in his garage, in a location where he couldn't be easily seen or heard. Fortunately, as Ray struggled, his iPhone activated Siri, Apple's built-in voice activated assistant.
Ray was able to instruct Siri to call 911 while still trapped under the truck. At first, the dispatcher thought the call for help had been a pocket dial. However, when she heard screams for help, she sent crews to rescue Ray.
Christina Lee, the Rutherford County dispatcher Ray was connected to, told NBC that Ray was yelling out his address, which was the "best thing he could have done" because the cellphone signal can only lead dispatchers to a general location.
Ray was trapped under the truck for 40 minutes, and suffered broken ribs, a bruised kidney, cuts and a concussion. Chief of trauma and surgical care at Vanderbilt University, Rick Miller, said that Ray was lucky and injuries like his could sometimes be fatal.
"I guess I'm stuck with an iPhone for the rest of my life," Ray told NBC Washington. "I owe them that."