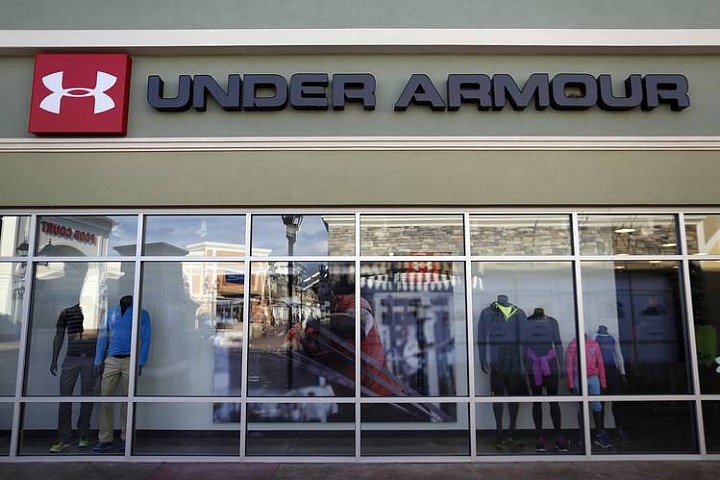 Chief Executive Kevin Plank said Thursday that his company will produce about 30 million pairs of shoes this year—not bad for a company that has been in the sneaker business for 10 years. However, he said, the competition will make half a billion shoes over the same period. "This demonstrates the miles of runway in front of us for growth in this one category alone," Mr. Plank said.
As Under Armour pursues an aggressive growth target—in September, executives unveiled plans to double revenue to $7.5 billion over the next three years—the company will have to sell shirts and shoes hand over fist. Thursday's third-quarter sales results showed Under Armour's first steps toward that goal, thanks in part to sales of footwear surging 61% to $196 million. Apparel sales climbed 23% to $865.5 million.
Shares of Under Armour, which had gained nearly 50% on the year before the results, fell...
More