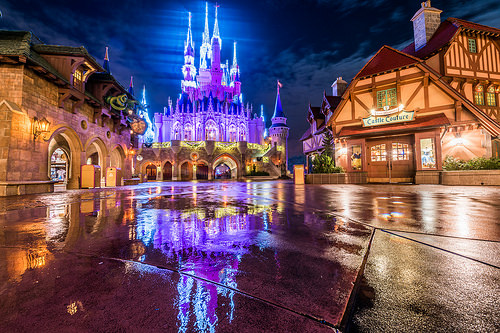 The Walt Disney Company (NYSE: DIS) recently made an investment in a whole new realm of media, according to CNBC. The entertainment giant invested in a small fantasy sports start up titled "Draft Kings."
According to CNBC, the Boston-based startup increased its value to $900 million after Disney invested $250 million. In agreement with the deal, Draft Kings will pour $500 million worth of advertising into Disney-owned sports network ESPN.
The Wall Street Journal commenter Fast Eddy said:
"This was a hold-up, not an investment by ESPN. ESPN gets 25-30% of DraftKings and comes out $250 million ahead in cash after several years. DraftKings gets ESPN as an "exclusive partner." The only reason DraftKings made a deal like this was because they were a distant number two who would have been out of business is the deal had gone any other way. Any other comments are just spin"