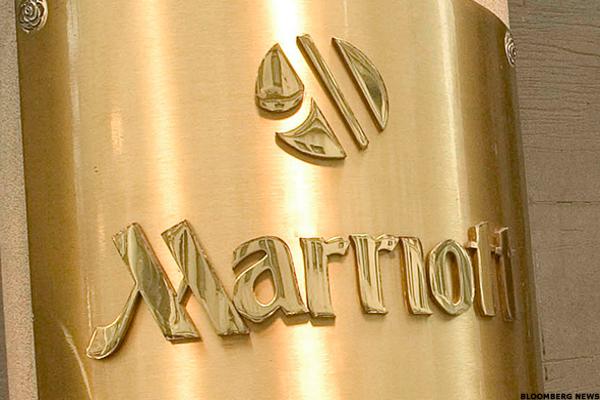 NEW YORK (TheStreet) -- Marriott Int'l (MAR - Get Report) stock is up by 1.70% to $73.02 in early-morning trading on Friday, after Starwood Hotels & Resorts (HOT) announced that it intends to terminate its merger agreement with the company.
On Friday, Starwood announced that a takeover proposal by a consortium led by Chinese insurer Anbang was a "superior proposal" compared to the company's merger agreement with Marriott. Last year, Starwood agreed to merge with Marriott in a deal valued at $12.2 billion.
Marriott has until March 28 to submit a counter-proposal.
Back by Popular Demand…"Confessions of a Street...
More