Barry Rosenstein's JANA Partners has significantly reduced its exposure to U.S securities. The fund has closed its positions in 49 stocks and reduced holdings in another 11 companies, according to the latest filing with the SEC. On the other hand, a total of 11 new positions were initiated and additional purchases were made on 11 previously held stocks. This has led to a drop in market value of the fund's portfolio from $19.31 billion at the end of the third quarter to $10.7 billion at the close of the fourth quarter.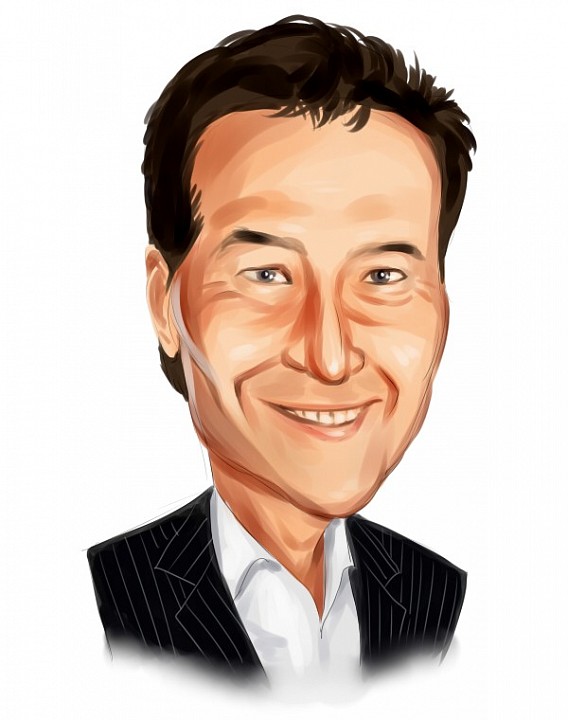 Barry Rosenstein started JANA Partners in 2001 with $17 million in assets under management. At the time his strongest backer was Leon Cooperman of Omega Advisors fame. Rosenstein's major strategy was to use activism within the framework of hedge fund business to unlock value for the company's shareholders. Rosenstein's operating style is much more subtle and than other activists working in the field such as Carl Icahn of Icahn Capital LP, and still persuasive. His peers say that he comes in with a pair of velvet gloves rather than the hammer that usually accompanies Icahn.
Rosenstein's top picks during the fourth quarter included Walgreens Boots Alliance Inc (NASDAQ:WBA), Hertz Global Holdings, Inc. (NYSE:HTZ), PetSmart, Inc. (NASDAQ:PETM), eBay Inc (NASDAQ:EBAY), and Ashland Inc (NYSE:ASH). Of these, only Walgreens Boots is a new position that the fund initiated, at least technically; the 13.75 million share stake of Walgreens Boots Alliance Inc (NASDAQ:WBA), which sent it right to the top of JANA's portfolio in terms of value, was actually the result of his 12.50 million shares in Walgreen Company (NYSE:WAG) being converted into the new stock, plus an additional 10%. The...
More