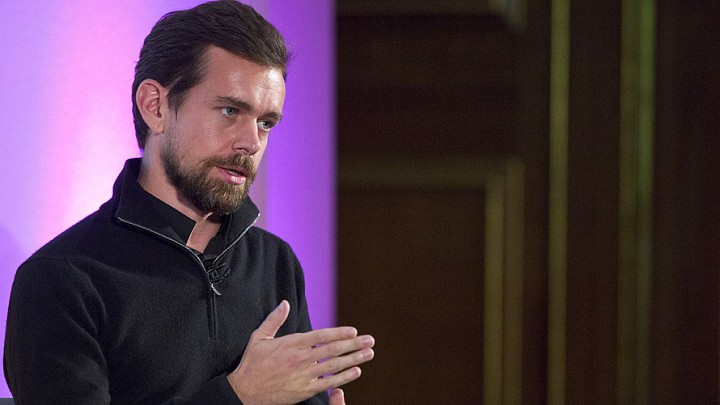 There have been, admittedly, few investing topics I've been consistently right about in the past few years. But I've been on target about embattled social-media company Twitter Inc. TWTR, -0.81%
Ever since mid-2014, when the company's shares were worth about three times what they are now, I've been bad-mouthing the Silicon Valley company's lack of leadership, disappointing growth and failure to provide a realistic path to sustainable profits.
But here's the thing about investing: You can be right on a stock today and very wrong on it tomorrow. Netflix Inc. NFLX, -2.44% just proved that to Wall Street with disappointing subscriber metrics, sparking a selloff that put the stock down 16% since January despite being the No. 1 performer in the S&P 500 Index last year.
The numbers are still the numbers, and unless Twitter can pull a rabbit out of the hat with either drastically reduced costs or robust revenue gains, investors will be likely disappointed yet again.
So could Twitter be turning it around, after big changes last year and hopes for a brighter future? Or is the rebound since February's newest low-water mark just another head-fake for a troubled company doomed for continued declines?
Let's take a look at what's going on at Twitter, and what investors can expect when the company reports first-quarter results April 26.
The end of user growth?
Let's talk numbers.
In the three months through December, Twitter reported flat user growth compared with the previous quarter, with its U.S. user base declining. Longer term, Twitter posted less than 10% user growth year-over-year — and the comparisons are only going to get harder; holding flat at 320 million total users will add up to less than 6% growth since a tally of 302 million in the first quarter of last year.
Twitter has been trying to reverse this trend with moves like introducing a more archival and contextual form of Twitter feeds via
https://blog.twitter.com/2015/moments-the-best-of-twitter-in-an-instant-0
late last year, or introducing
https://blog.twitter.com/2016/introducing-gif-search-on-twitter
in February as a way to appeal to younger users. The social-media company also has
https://blog.twitter.com/2016/an-easier-way-to-share-tweets-privately
to compete with Facebook Inc. FB...
More