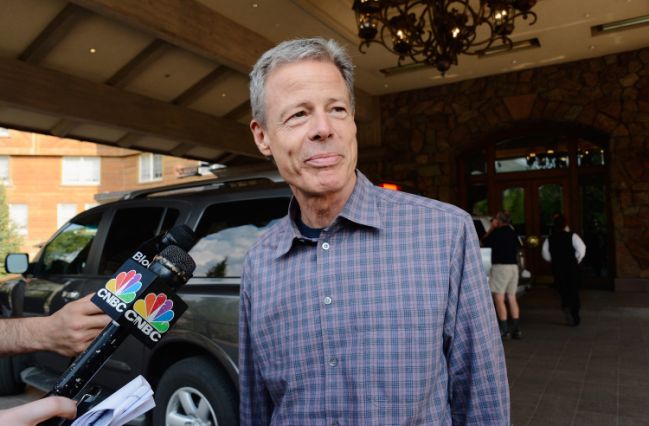 AT&T has reached a deal to buy Time Warner for between $105 and $110 per share, The Wall Street Journal is reporting.
That puts the deal's value at more than $80 billion.
A formal announcement from the two companies is expected as soon as Saturday night.
The deal will allow AT&T to expand into the television business, picking up channels like HBO and CNN.
Time Warner shares surged about 2.76% during after-hours trading.
Former Fox executive Peter Chernin will likely oversee Time Warner's operations, according to The Hollywood Reporter. Chernin declined a...
More