The United States reiterated its warning to Russia that its military buildup in Syria could escalate further the bloody conflict in the war-torn country.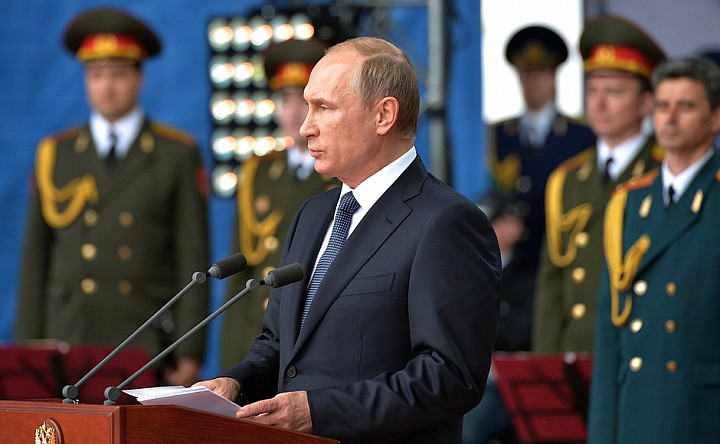 The Russian forces started participating in the military of operations of the Syrian government, according to Reuters based on information from sources familiar with the political and military situation there. The sources said the number of Russian forces involved was still small.
The Lebanese sourced told Reuters, "The Russians are no longer just advisors. The Russians have decided to join the war against terrorism." According to them, the Russia established two bases in Syria—one near the coast and one further inland, which would serve as their operations base.
"They have started in small numbers, but the bigger force did not yet take part. There are numbers of Russians taking part in Syria but they did not yet join the fight against terrorism strongly," according to the Lebanese sources.
On the other hand, U.S. officials said Russia sent two tank landing ships and additional cargo planes to Syria. They also confirmed that the presence of a small number of naval infantry forces in the war-torn country. According to them, Russia's intention in Syria was unclear.
Three Russian Antonov An-124 "Condor" planes...
More