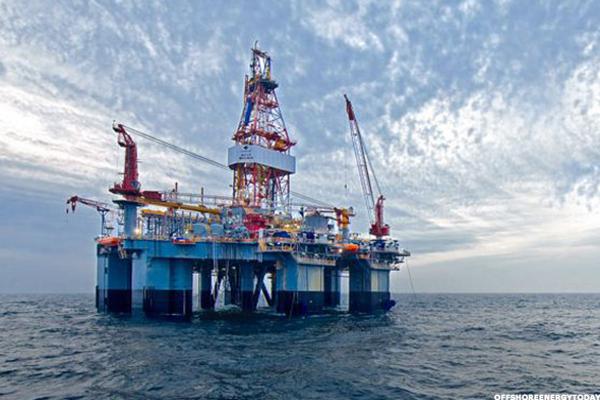 After a huge drop in oil prices for many months, investors had hoped that a bottom had been reached
Very low oil prices had already made oil exploring companies cut down on new efforts, affecting the offshore drilling business.
Diamond Offshore Drilling (DO) and its peers such as Atwood Oceanics, Ensco, Nabors Industries, Rowan and Transocean breathed a sigh of relief as oil stabilized, but now the bottom is starting to look like a mirage. As a result, Diamond Offshore Drilling is a stock to avoid.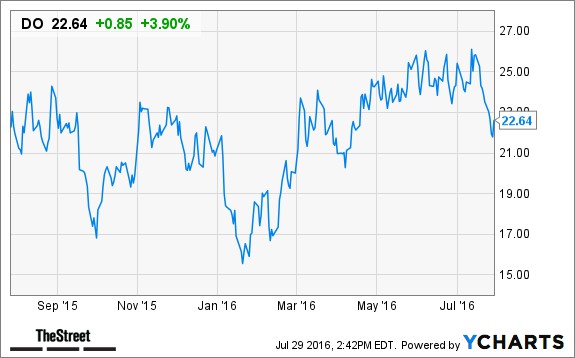 Crude has again dropped, this time hitting...
More