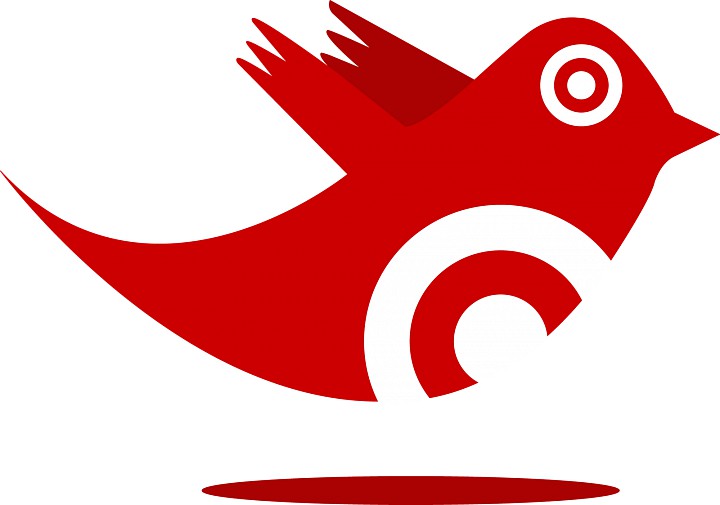 After announcing much of its midwest employees are in danger of losing their employment, Target (NYSE: TGT) stocks dropped, according to CBS. The layoffs with account for approximately 2,6000 corporate jobs in the Minneapolis area.
According to CBS, the company dropped the ball when it came to supplying the last fashion forward clothes and many missteps involving online deliveries. Shareholders were presented with these problems by Target executives.
"Simplification, cutting complexity at headquarters will make us more competitive," Cornell said, according to CBS.
CBS commenter sloppyfrenchkisser says:
"This decision is no way related to the health of our economy, it's about streamlining decision making within a corporation. It is a shame that people will lose their jobs."
CBS commenter Hard Little Machine says:
"Obama assures us not only are Happy Days Here Again but that it's never ever been better than it is now under his enlightened leadership.
All Hail."